HOME
Contact
Links
Sources
Logbook

AIRCREW
Troup
Naylor
Herrick
Hewson

TACTICS
Training
Blenheim
Weapons
Formations
Tasks

MISSIONS
Scharnhorst
St Nazaire
Brest
Schiff 24
UJ 126
Condorcet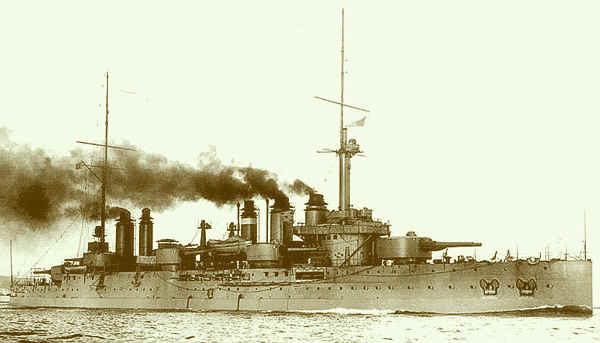 The French battleship Condorcet.
A 5-funnelled battleship of around 20,000 tons, presumed to have been the Condorcet, was attacked on several ocasions by 53 Sqn Aircraft in March 1941.
Bombed by CEGH with 2x500lb SAP bombs on 27 March 1941 from 5000' amidst much light flak near Port Louis, Lorient.